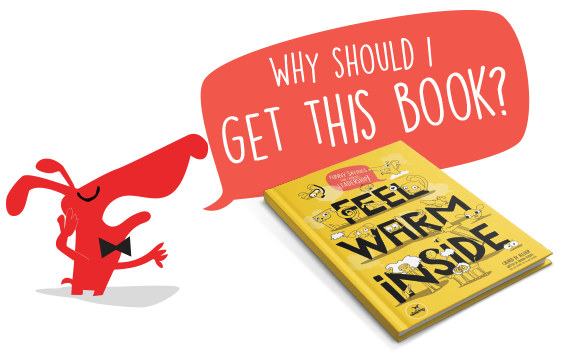 ✔ This book could make you LOOK LIKE A GENIUS!
✔ This book could bring you TONS OF HAPPY!
✔ This book you could GET YOU FAR in life.
"FEEL WARM INSIDE" Funny Quotes for Serious Leadership is the perfect antidote to traditional boring books about leaders and leadership!
This book is a funny, honest and imaginative view of life and leadership, that will help you on your very serious journey of becoming the leader you were meant to be. Doesn't matter if you are an experienced leader or if it's just you and your cat… this book is for you.
After all, the true measure of a great leader is not their title or the location of your office, but their ability to adapt.
Good attitude, humor, and the right mindset can help you navigate into the weird, unpredictable and ever-changing world of adulthood…and the workplace.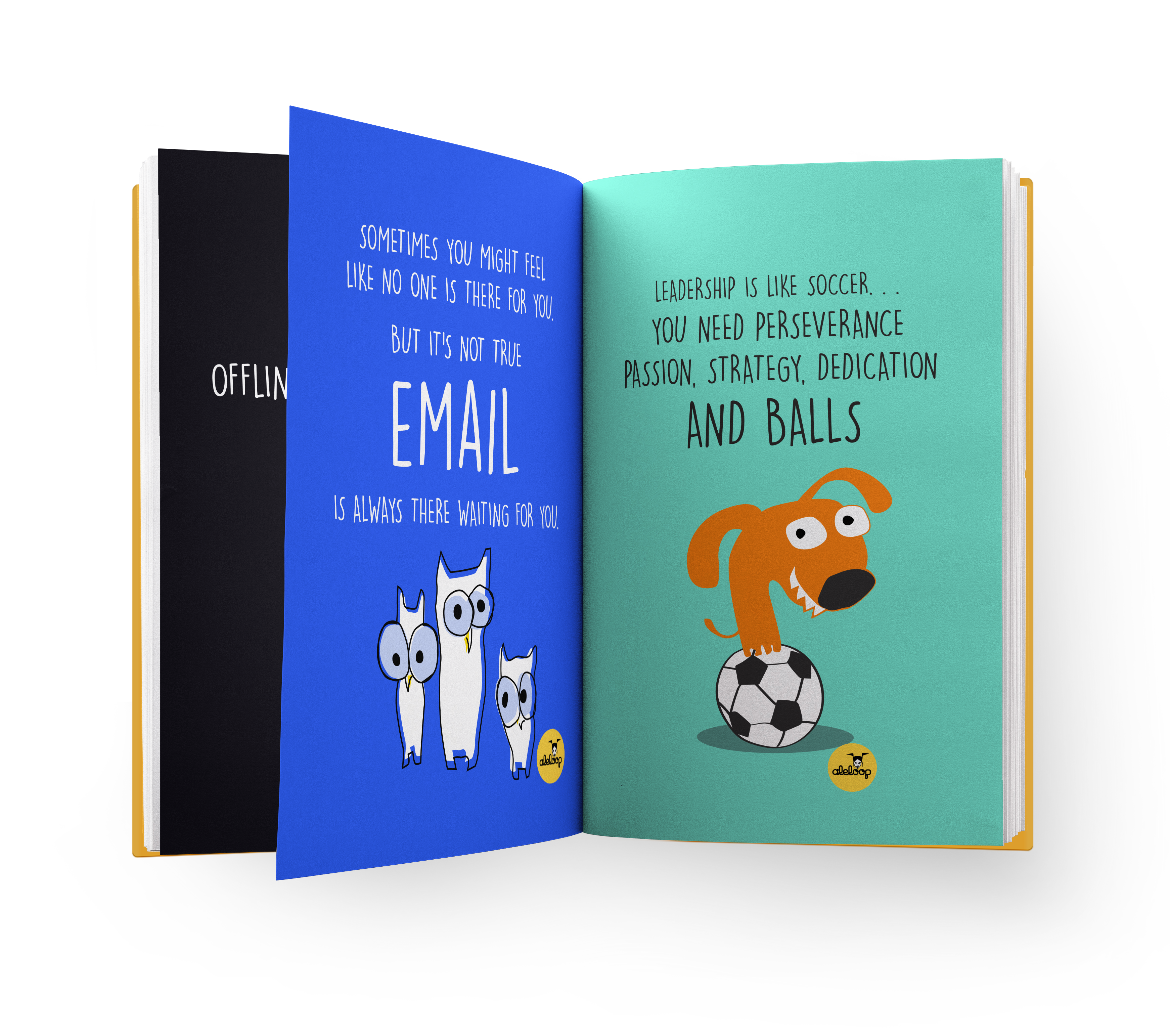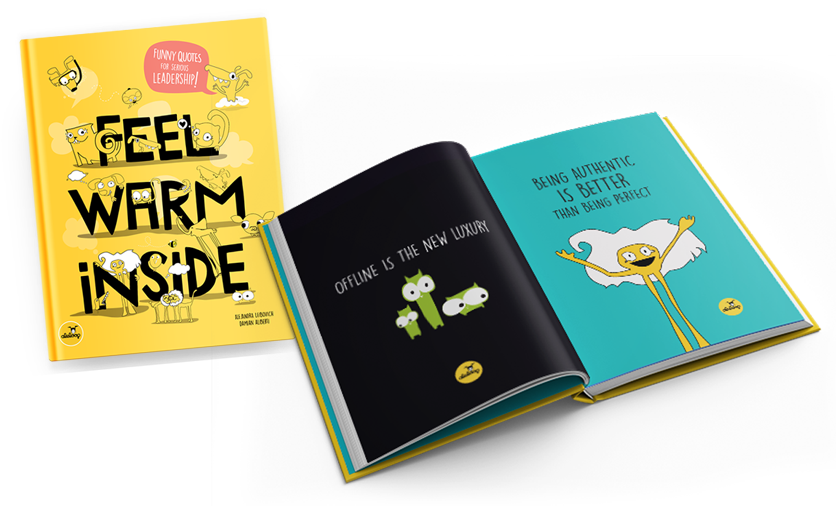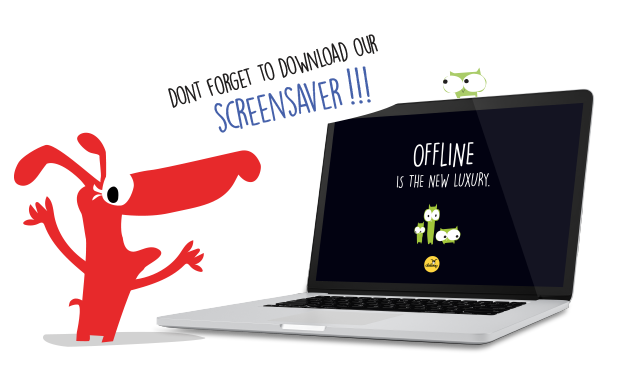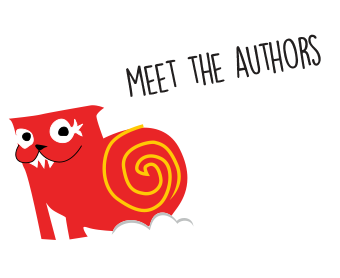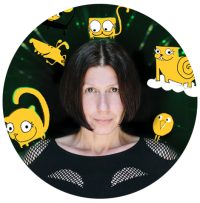 Award-winning animator, successful entrepreneur, angel investor, mom, author, cartoonist, apps-games-software developer and sandwich lover, Alejandra Leibovich aka Aleloop, uses her creativity over a wide range of fields and disciplines because why do just one thing when there are so many freaking cool things to do!
Aleloop divides her time between working on a sci-fi graphic novel, painting, developing software, designing jackets and taking on select animation and design projects for clients including MTV, NICKELODEN, CN, 7UP, Dr. Pepper, Wolverine, X-MEN, Ironman, Nicktoons.
Aleloop's press includes USA TODAY, CBS, Discovery News, Miami Herald, Miami New Times, Fox Deco Drive, Trend Hunter, SunPost, Sun Sentinel, Motor Trend, among many others.
Originally from Argentina, Aleloop decided to keep her thick SPANISH accent and has been living in the USA for the better half her life.
You can catch her always up to something at aleloop.com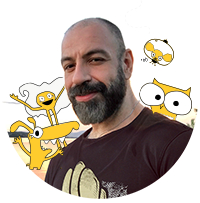 Damian is a big kid with a beard, a natural storyteller, an artist and an avid comic book reader with a heart for baking cookies and writing. 
Born and raised in Buenos Aires, he lived abroad for many years working in advertising and animation as a copywriter, designer, and artist. He's an award-winning creative, video game entrepreneur, and chocolate enthusiast.
He emigrated to the USA and teamed with Cartoon Network Latin America for more than a decade as a writer and artist. Later, he opened his own studio creating video games for Nickelodeon, Starbucks, and LEGO. 
Lately, Damian has been focusing on education and mentoring kids and adults. Working with Aleloop and her adorable mischief-makers characters has become a true passion.
From making pastries to adulthood issues, his distinctive humor and voice transform every-day situations into a unique world beyond age, language, and culture. Learn more about Damian at damianaliberti.com